Teachers
Mr D Bond and Mrs S Haslam (Friday afternoon to cover PPA)
Teaching Assistants
Miss K Gledhill and Miss R Claydon
The first half term has gone really well and we're really enjoying our work on the Vikings. We're looking forward to another fun packed half term continuing our work learning all about the Vicious Vikings!
We will be finding out all that we can over the term and we are really looking forward to it. We will be persuading people to become a Viking warrior, write a non-chronological report about an aspect of Viking life and write a recount about our upcoming trip to DIG and Jorvik, that we are very excited about! We will be writing our own mythical story and writing a fictional biography about a character based on reading. Amongst all this literacy, we will also be learning lots of SPaG that will help us become good writers! I wonder if somebody strange will visit during the first few weeks of half term...
In Numeracy we will be looking at number and place value, addition and subtraction, multiplication and division, as well as focussing on our financial education work. I wonder if we will become good Viking barterers with our money and persuasion skills?
As Scientists we will be learning about the digestive, muscular and skeletal systems in humans. We will also study diet and nutrition and finally the topic of light. During practical activities we will ask relevant questions and use different types of scientific enquiries to answer them. We will predict, observe, compare, make careful measurements and present our findings in a range of ways. We will also report on our findings using explanations and conclusions.
As historians we will be exploring the Vikings and creating a timeline of events during Viking times. We will be looking at Viking weaponry and battle tactics as part of our visit to York. We will be looking at Viking raiders and their Norse beliefs. We will be researching Viking Gods and looking at how they wrote using runes. We will be exploring a Viking town, family life and how they travelled overseas in long ships. We will finally explore what the Vikings did for us and the contribution they have had in our lives today. As geographers we will be locating Scandinavia and the countries that the Vikings invaded. We will also be researching Viking place names in the local area as well as focussing on how the Vikings settled in Great Britain. We will also explore trade and what the Vikings traded with each other in their invaded territories.
As artists we will be using the everyday life of Vikings and the work of two Norwegian artists to inform and inspire our own work. The artists we are studying are Peder Balke – a 19th century landscape artist and Marianne Heske, a contemporary artist who works with a range of media to produce abstract images of the Norwegian landscape. As Designers we are going to design a shield for a Viking warrior. We are also going to make a coin purse, simple brooch and some Scandinavian soup.
As well as our work with Mr Bond and Mrs Haslam, we will be working with Miss Lockwood our Sports Coach in PE and other specialist teachers in RE, Computing, Music and French during the week. To find out more about what we will be learning, please feel free to download our Curriculum Letter below and take a look.
We would just like to remind you of a few things…
| | |
| --- | --- |
| Monday | PE Kit |
| Tuesday | Hand in topic homework |
| Tuesday | Spelling homework given to Year 4's (and hand in the following Tuesday) |
| Thursday | Spelling homework given to Year 3's (and hand in the following Thursday) |
| Thursday | PE Kit |
Spellings are given out on a Tuesday for Year 4s and Thursday for Year 3s to practise over the week. These are to be handed in on the corresponding day the week after.
For homework the children will receive a sheet for each term with tasks related to the topic. Homework is to be handed in as necessary on a Tuesday. Please see the Homework Letter below for more information.
Thank you for visiting us and we hope you come back and see us soon!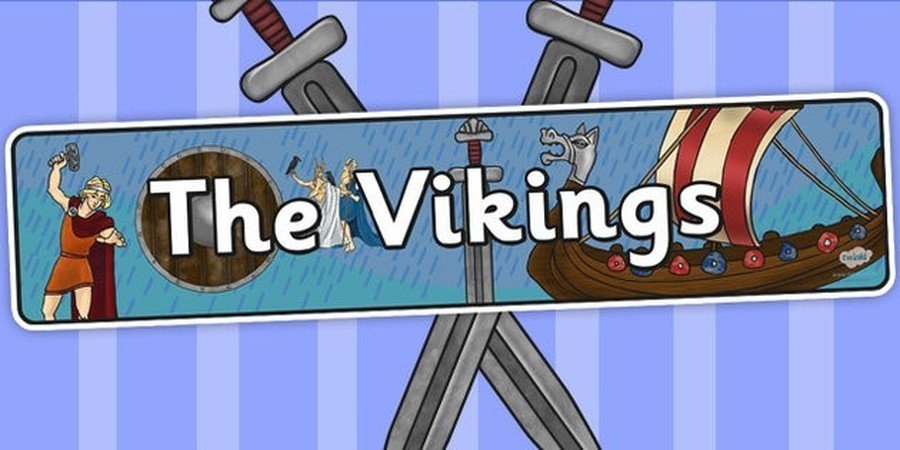 Important Letters and Information
Year 3 Spellings
Thursday 8th November Spelling Rule: Common Exception Words
Your test will be held on Thursday 15th November.
Thursday 15th November Spelling Rule: Adding the suffix -ly - UNIT 4
Your test will be held on Thursday 22nd November.
Year 4 Spellings
Tuesday 6th November Spelling Rule: Common Exception Words
Your test will be held on Tuesday 13th November.
Tuesday 13th November Spelling Rule: Adding the suffix -ly - UNIT 4
Your test will be held on Tuesday 20th November.