Sports Premium 2017-18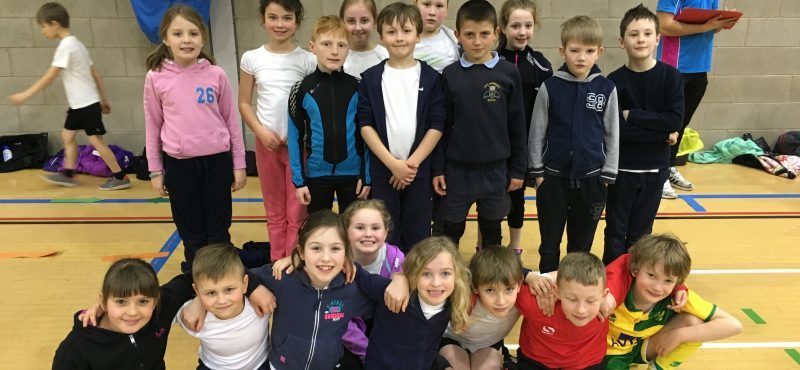 Our Vision
At Hoylandswaine Primary we strive for all our pupils to leave us with the knowledge, skills and motivation necessary to equip them for a healthy lifestyle and lifelong participation in physical activity and sport.
Objective
To achieve self-sustaining improvement in the quality of our PE and sport at Hoylandswaine Primary. In achieving our vision we work in partnership with Team Activ, a company that inspires active lives.
Grant
Funding for schools will be calculated by the number of primary aged pupils (between the ages of 5 and 11) as at the annual census in January 2016. From September 2017, all schools with 17 or more primary aged pupils now receive a lump sum of £16,000 each financial year plus a premium of £5 per pupil.
| | |
| --- | --- |
| Total no of primary aged pupils between the ages of 5-11 | 124 |
| Total amount of Sport Premium Grant received | £16,137 |
| | |
What does the Sport Premium mean for our school?
Schools must spend the additional funding on improving their provision of PE and sport, but they will have the freedom to choose how they do this' (DfE June 2013). At Hoylandswaine Primary we have split up the funding by the three key areas for consideration; Physical Education, Healthy Active Lifestyles and Competitive Sport.
Want to know more?
If you click on the 'More' tab on the main page of our website and hover down to Sports Premium you will find further links to explain how we use it more in depth.