About Us
Welcome to Hoylandswaine Primary School
At Hoylandswaine Primary School we aim to create an environment which is stable, caring and stimulating for your child. We expect each child to develop to their full potential in every way during the time spent within our school and work hard to deliver a personalised, educational, social and emotional programme to ensure we meet the needs of every child.
Our mission statement is below. This has been developed with the children, staff, parents and governors. It reflects what we feel our school embodies in its daily work with the children. Every one of these words has been chosen for a specific reason and they are all important to us in explaining the way that we approach learning and wellbeing: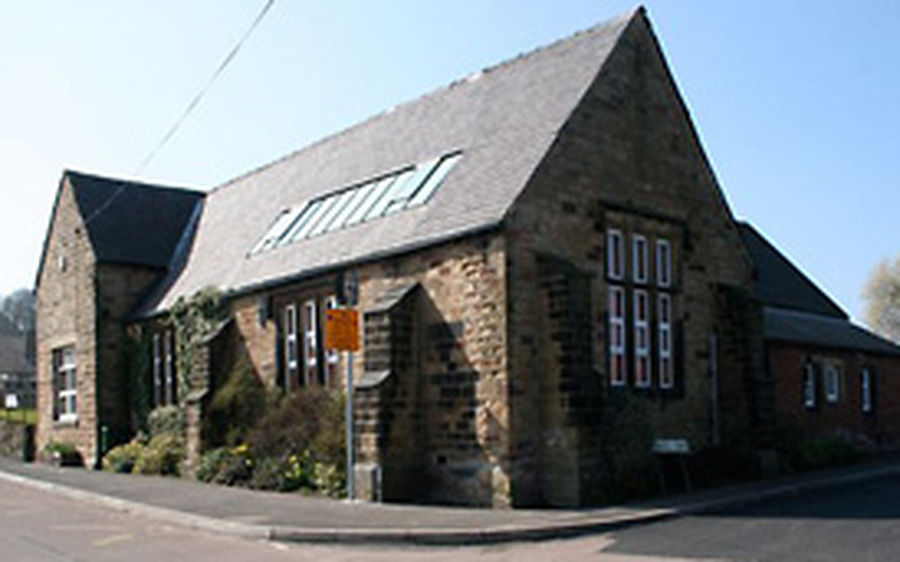 Working together...
Inspire

Excite

Motivate

Encourage

Enable

Equip
Achieving together..
Unique

Aspirational

Commitment

Inclusive

Creative

Respect

Value
Growing together...
Nurture

Support

Care

Secure

Together

Family
It is our belief that to achieve the best education for your child then a partnership between parents, pupils and staff is essential. Parents are strongly encouraged to participate in the life of the school, and their support is welcome at all times. Although opportunities are provided during the year to consult with the class teacher on an individual basis, the staff are always willing to meet parents to discuss children's progress and individual needs.
Please visit the school and see us in action for yourself! We look forward to meeting you.
Mrs Laura Cole
Headteacher
General information about Hoylandswaine Primary School
The school has been educating children from Hoylandswaine and the surrounding area since the mid-19th century with recorded education at the current setting from 1863 and has seen many changes over the years.
We offer children a 7-year course of study through Upper Foundation, Key Stage 1 and Key Stage 2 of the National Curriculum.
The majority of the children start full time in September, but they can also start part-time, or part or full time in January or April, depending on their 5th birthday.
In September 2020 we had 120 children on roll. The children are taught in five classes, in mixed age groups. The structure of these classes may change depending on the number of pupils in each age range.