Teachers
Mr D Bond and Mrs S Haslam
Teaching Assistants
Mrs E Thomas and Mrs S Brain
Welcome back to a new school year and most importantly to Year 6! We have a lot to look forward to throughout the year and we are going to make the best of our last year at primary school.
Mr Bond will be teaching us on a Monday to Wednesday and Mrs Haslam will be teaching us on a Thursday and Friday. They will be ably supported by Mrs Thomas on a Monday to Thursday morning and Mrs Brain on a Friday morning.
After the huge hurrah at the end of our transition morning, Mr Bond thought it would be a great idea if we learned all about World War II for the first term of the year. We will be refining our skills in English and studying a number of text types that we have learned throughout Key Stage 2. This term we will focus on fiction writing with Mrs Haslam and looking at instruction, non-chronological reports, letters and journalistic writing with Mr Bond. Our writing will have strong links to our topic. In maths Mrs Haslam will be teaching us shape, space and measure and Mr Bond will focus on number, looking at place value, the four operations and fractions.
Science and RE will have a different routine this year. Rather than teaching a unit every half term, we will learn about each unit every two to three weeks, revisiting each unit every term. This will hopefully aid our memories to recall information in a better way...hopefully this will also work for Mr Bond! In geography we will be learning all about natural resources and the impact this has for us in Britain. We will look at land use, clean energy and where we obtain other materials such as rubber and glass.
As well as our work with Mr Bond and Mrs Haslam, we will be working with Miss Lockwood our Sports Coach in PE and other specialist teachers in DT, PSHE and French during the week. Mrs Sayles will also be teaching us music, which we are really looking forward to.
There is so much more going on, including our visit to Crucial Crew on 21st October. To find out more about what we will be learning, please feel free to download our Curriculum Letter below and take a look.
We would just like to remind you of a few things...
Monday

Hand in topic homework

Spelling homework given (and hand in the following Monday)

Tuesday

PE Kit

Thursday

PE Kit
Spellings are given out on a Monday and are to be handed in on the following Monday.
For homework the children will receive a sheet for each term with tasks related to the topic. Homework is to be handed in as necessary on a Monday. Please see the Homework Letter below for more information.
Thank you for visiting us and we hope you come back and see us soon!
Here are a few pictures showing our fantastic start to the year!
Crucial Crew
We enjoyed our trip to Crucial Crew and learned about wider life skills through a number of scenarios.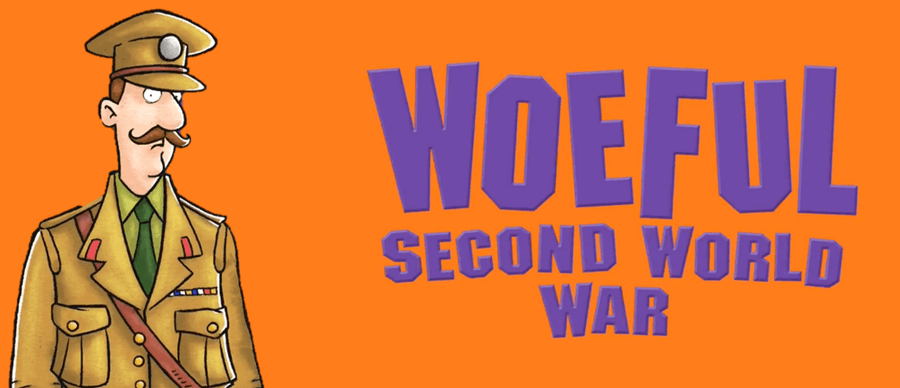 Spellings
Week Beginning 2nd December
Spelling Rule: Exception Words - Homophones and words which are often confused
Week Beginning 25th November
Spelling Rule: The 'sh' sound spelt ti or ci
Important Letters and Information
Autumn term documents are now available below.
Once in Royal David's City
He came down to earth from heaven,
Who is God and Lord of all,
And His shelter was a stable,
And His cradle was a stall;
With the poor and meek and lowly,
Lived on earth our Saviour Holy.
Jesus is our childhood's pattern
Day by day like us he grew
He was little, weak and helpless
Tears and smiles like us he knew.
And he feels for all our sadness,
And he shares in all our gladness
Advice for Parents
You might be wondering how you can help your child at home with the work that we do in school. There are a number of ways that you can support with their reading, writing and maths. We have attached a grammar glossary, maths glossary, golden 100, KS2 SATs information booklet for the 2019 tests and reading questions to ask your child when they're reading with you at home.
Maths Videos
Watch these fantastic videos to support you with your work.