Teachers: Miss Hayton and Mrs Artley
Teaching Assistant: Mrs Thomas
Welcome back to school for our final term of the year. I hope you all had a lovely break over the Easter holiday and are ready and raring to go. We are very lucky to have Mrs Thomas continue to work with us in Class 5.
This half term is set to be a jam-packed one. As you know, the KS2 SATs will take place this half term and will begin on Monday 9th May. The children have been working hard to prepare for these and, through the mock assessments throughout the year and SATs boosters, should know what to expect during this week. Please find the outline of the assessments below. We also have an arts week commencing 16th May and on Monday 23rd May we make our way to our residential for a few days.
Our subject focus this half term will be music where we will develop our listening, performing and composing skills with the 'Musical Messages' topic.
We will be starting the summer term off in literacy with writing an informal letter in the role of a character from the book 'The Unforgotten Coat'. This will be a great contrast to the formal letter we wrote to the council in the Autumn term.
Homework and spellings with continue to be set weekly on a Friday on Seesaw; the spellings will be tested the following Thursday. There will continue to be an update on the homework sheet of the learning we have been doing within our maths and literacy sessions.
Our PE slot remains on a Tuesday afternoons so on this day please send your child into school wearing PE clothes (white shirt with a navy/black jumper or jacket and navy/black shorts and/or tracksuit bottoms). Just a reminder that swimming also starts this half term on a Thursday afternoon.
It is definitely going to be a busy half term but I have no doubt it will be a great one. I look forward to us continuing to work together to ensure we work hard, show resilience and reach our true potential.
SATs week overview:
Monday:

Grammar, punctuation and spelling paper (45 minutes)

Spelling test

Tuesday:

Reading comprehension (1 hour)

Wednesday:

Maths paper 1 – arithmetic (30 minutes)

Maths paper 2 – reasoning (40 minutes)

Thursday:

Maths paper 3 – reasoning (40 minutes)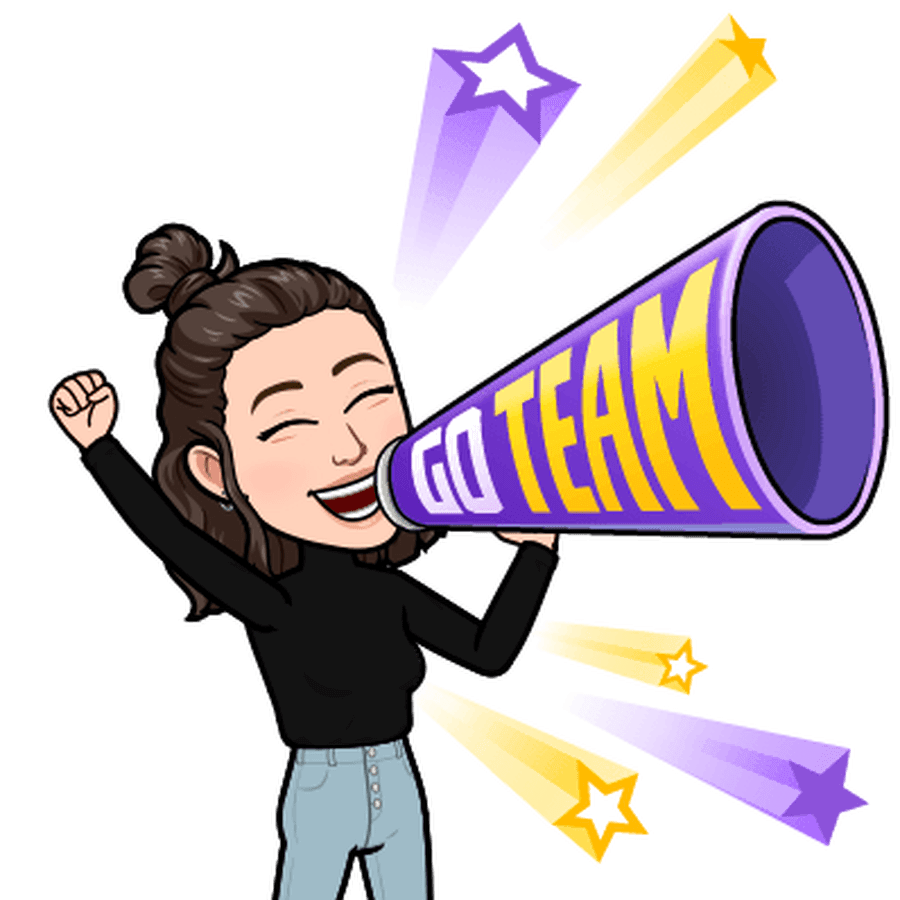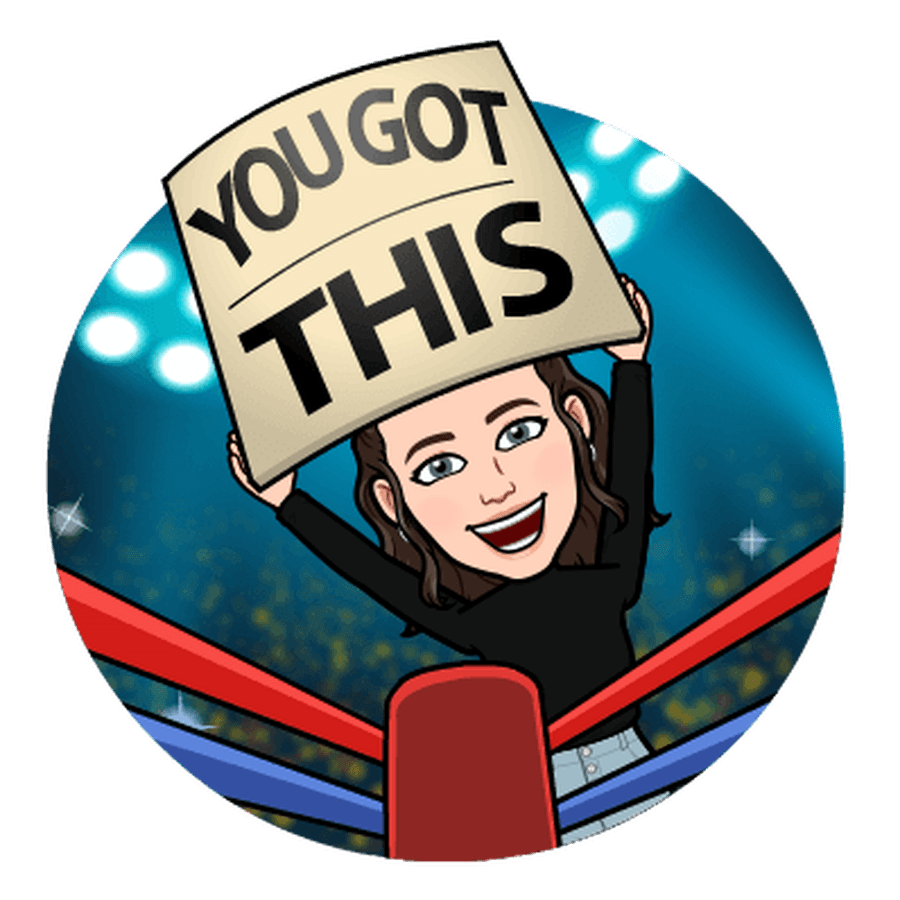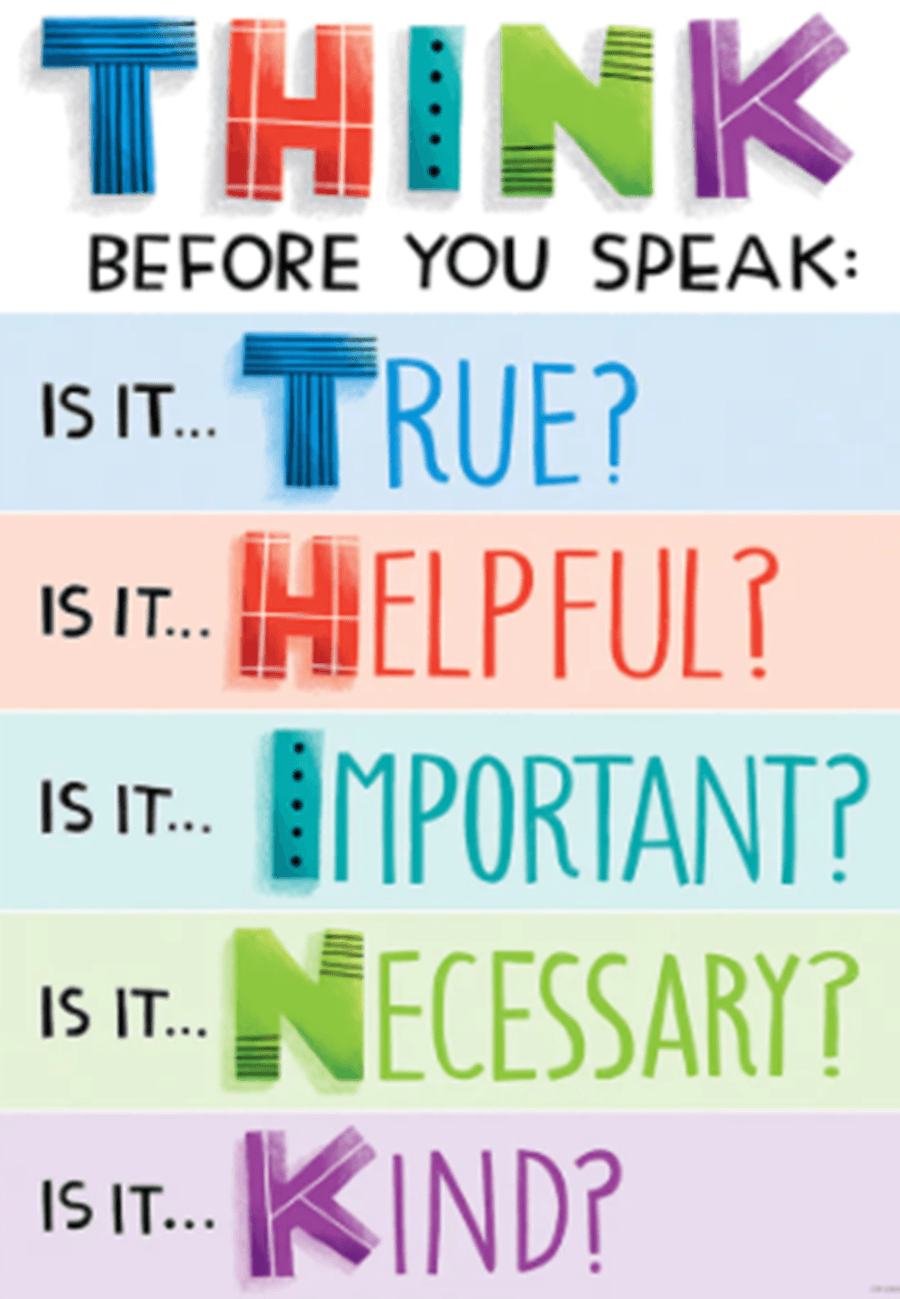 Advice for Parents
You might be wondering how you can help your child at home with the work that we do in school. There are a number of ways that you can support with their reading, writing and maths. We have attached a grammar glossary, maths glossary and reading questions to ask your child when they're reading with you at home. There is also a 5 Plagues Reading Spine which contains many book recommendations for different age groups. We refer to this in school when choosing the texts to cover in different year groups and there are many wonderful choices on there for you to explore at home too.
Maths Videos
Watch these fantastic videos to support you with your work. We have included the Year 5 videos as a refresher for the methods used in that year group.