A message for the next class 5!
Teachers for September 2020
Mrs B Powdrill and Mrs S Haslam
Teaching Assistant for September 2020
Mr J Lockwood
Hello Class 5! Well, after what has been a pretty strange year so far, we absolutely can't wait to welcome you back into school and into your new class! Mrs Powdrill is thrilled to be returning to Hoylandswaine to teach alongside Mrs Haslam. You will know us both from seeing us around school throughout your time here so that should make the transition easier.
Here is just some of what you can expect when you are in Class 5:
an environment where you feel respected, safe and valued;

a classroom where mistakes are embraced as learning points and we all celebrate each others' talents, interests and successes;

caring and passionate staff who are there to support you in your learning but also in your friendships and anything else that is on your mind;

responsibilities for being a role model to the younger children in school, including being a buddy and organising events in which the younger children take part;

lessons which are fun, engaging, and challenge your thinking and viewpoints.
As a Year 6 pupil, we expect you to:
care about your classmates and other children in the school and their wellbeing;

speak up if you are worried about something or you are concerned about somebody;

embrace independence and be responsible for your behaviour and attitudes to learning (this includes being able to ask for help if you need it);

take pride in your work and how you act around school;

respect the adults and children in school, by viewing things from others' perspectives and being tolerant of others' opinions and beliefs.
There are many other things that we can expect from each other, but we wanted to give you an idea of what it will be like in year 6. The most important things to remember are:
WE ARE A TEAM.
This means we work together, we communicate clearly, we look out for each other and we are kind to each other.
We hope you have a wonderful summer. If you have any questions or concerns before returning to school, you can contact the school but just know that we really can't wait to see you all again.
See you soon!


Crucial Crew
We enjoyed our trip to Crucial Crew and learned about wider life skills through a number of scenarios.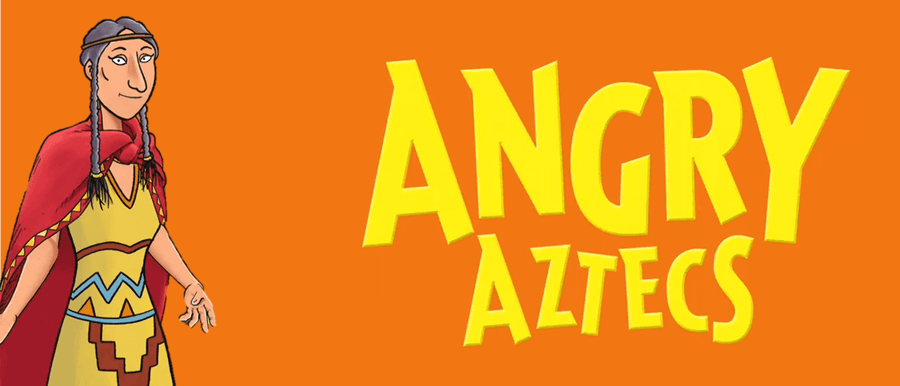 Spellings
ALL NEW SPELLINGS WILL BE POSTED IN THE VLE DURING THE SCHOOL CLOSURE.
Week Beginning 9th March - TEST 16TH MARCH

Spelling Rule: Plural Nouns (Unit 12)
Week Beginning 2nd March - TEST 9TH MARCH

Spelling Rule: Expection Words (Orange words - some with silent letters)
Important Letters and Information
Spring term documents are now available below.
Advice for Parents
You might be wondering how you can help your child at home with the work that we do in school. There are a number of ways that you can support with their reading, writing and maths. We have attached a grammar glossary, maths glossary, golden 100, KS2 SATs information booklet for the 2019 tests and reading questions to ask your child when they're reading with you at home.
Maths Videos
Watch these fantastic videos to support you with your work.