Teachers
Mr D Bond and Mrs S Haslam
Teaching Assistants
Mrs E Thomas, Mr J Lockwood and Mrs S Brain
Mr Bond will be teaching us on a Monday to Wednesday and Mrs Haslam will be teaching us on a Thursday and Friday. They will be ably supported by Mrs Thomas in English and Mr Lockwood in Maths on a Monday to Thursday and Mrs Brain on a Friday morning.
We will be refining our skills in English and studying a number of text types that we have learned throughout Key Stage 2. This term we will focus on fiction writing with Mrs Haslam and looking at instruction, explanation, biography and journalistic writing with Mr Bond. Our writing will have strong links to our topic. We will also be learning new knowledge and revising SPAG concepts throughout the week. In maths Mrs Haslam will be teaching us shape, space and measure as well as algebra and ratio and proportion. Mr Bond will focus on number, looking at fractions, decimals and percentages.
In geography we will be learning about the Aztecs in Mexico, including Mexico as a country and have more of a geographical focus next term. Our history will now be based on themes, such as, settlements, food and farming and culture to name a few. This will enable us to grasp and gain knowledge in key areas in order to support our work in different periods of history.

As well as our work with Mr Bond and Mrs Haslam, we will be working with Miss Lockwood our Sports Coach in PE and other specialist teachers in DT, PSHE and French during the week. Mrs Sayles will also be teaching us RE and music, which we are really looking forward to.
There is so much more going on, including our residential visit to Robinwood on 24th to 26th February. We had a fantastic time! Be sure to see our pictures here. To find out more about what we will be learning, please feel free to download our Curriculum Letter below and take a look.
We would just like to remind you of a few things...
Monday

Hand in topic homework

Spelling homework given (and hand in the following Monday)

Tuesday

PE Kit

Thursday

PE Kit
Spellings are given out on a Monday and are to be handed in on the following Monday.
For homework the children will receive a sheet for each term with tasks related to the topic. Homework is to be handed in as necessary on a Monday. Please see the Homework Letter below for more information.
Thank you for visiting us and we hope you come back and see us soon!
Please feel free to take a look at some of our pictures from the autumn term. These will be updated at key points throughout the spring term.
Crucial Crew
We enjoyed our trip to Crucial Crew and learned about wider life skills through a number of scenarios.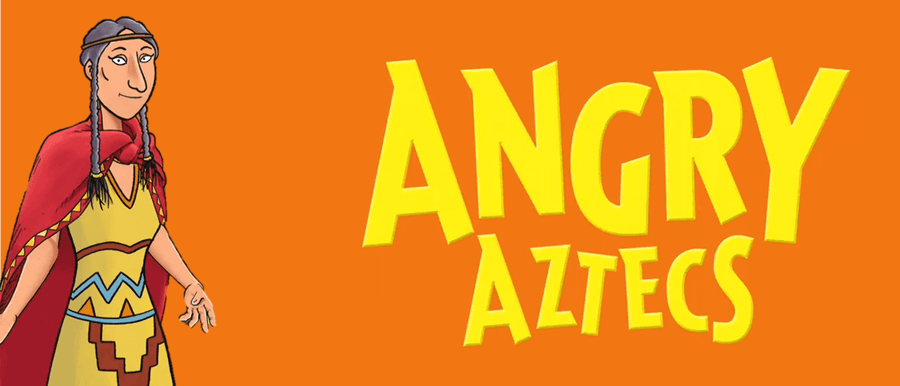 Spellings
ALL NEW SPELLINGS WILL BE POSTED IN THE VLE DURING THE SCHOOL CLOSURE.
Week Beginning 9th March - TEST 16TH MARCH

Spelling Rule: Plural Nouns (Unit 12)
Week Beginning 2nd March - TEST 9TH MARCH

Spelling Rule: Expection Words (Orange words - some with silent letters)
Important Letters and Information
Spring term documents are now available below.
Advice for Parents
You might be wondering how you can help your child at home with the work that we do in school. There are a number of ways that you can support with their reading, writing and maths. We have attached a grammar glossary, maths glossary, golden 100, KS2 SATs information booklet for the 2019 tests and reading questions to ask your child when they're reading with you at home.
Maths Videos
Watch these fantastic videos to support you with your work.