Teachers: Miss Hayton and Mr Bond
Teaching Assistant: Mrs Thomas
Welcome back! It is great to see you all back in school for the start of Year 6!
In this term we will be settling into our new classroom and new routines. This year we have Mrs Thomas supporting us in class on Monday, Wednesday and Friday mornings.
Our topic this term is 'Keep Calm & Carry On' where will be exploring World War II. It is going to be so interesting finding out about life during this time and how it compares to life as we know it today. In literacy, we will be exploring a range of text types throughout the term and producing our own writing through incorporation of our EPIC writing structure. In maths this term, we will be touching on all topic areas but we will begin with place value and then the four operations. The children will do a short arithmetic paper each week to ensure they are prepared for this part of their SATS. We will also undertake the mega maths challenge each half term. You will be able to find out more about the learning will undertake this term on our curriculum map, which is coming to this webpage soon.
Homework will be slightly different in Year 6 as there will be a homework task set weekly. This will be based on the literacy or maths work that Miss Hayton or Mr Bond have been doing in class. This can be completed in their homework books. It will be given out on the Tuesday to be returned the following Monday. There is also a topic themed homework list that can be found below. These tasks are linked to our topic and are optional extra activities that children may choose to complete throughout the term.
We are sure this is going to be a great term and look forward to working together to ensure we all flourish and achieve.
Important Letters and Information
Advice for Parents
You might be wondering how you can help your child at home with the work that we do in school. There are a number of ways that you can support with their reading, writing and maths. We have attached a grammar glossary, maths glossary, golden 100, and reading questions to ask your child when they're reading with you at home. There is also a 5 Plagues Reading Spine which contains many book recommendations for different age groups. We refer to this in school when choosing the texts to cover in different year groups and there are many wonderful choices on there for you to explore at home too.
| Name | |
| --- | --- |
| 5-Plagues-Reading-Spine.pdf | Download |
| Golden 100.pdf | Download |
| Grammar Glossary for Parents.pdf | Download |
| KS2 SATs Parent Information Booklet 2019 Tests.pdf | Download |
| Maths Glossary for Parents.pdf | Download |
| Reading Vipers.pdf | Download |
| Year 6 Reading with your Child Advice Booklet.pdf | Download |
Showing 1-7 of 7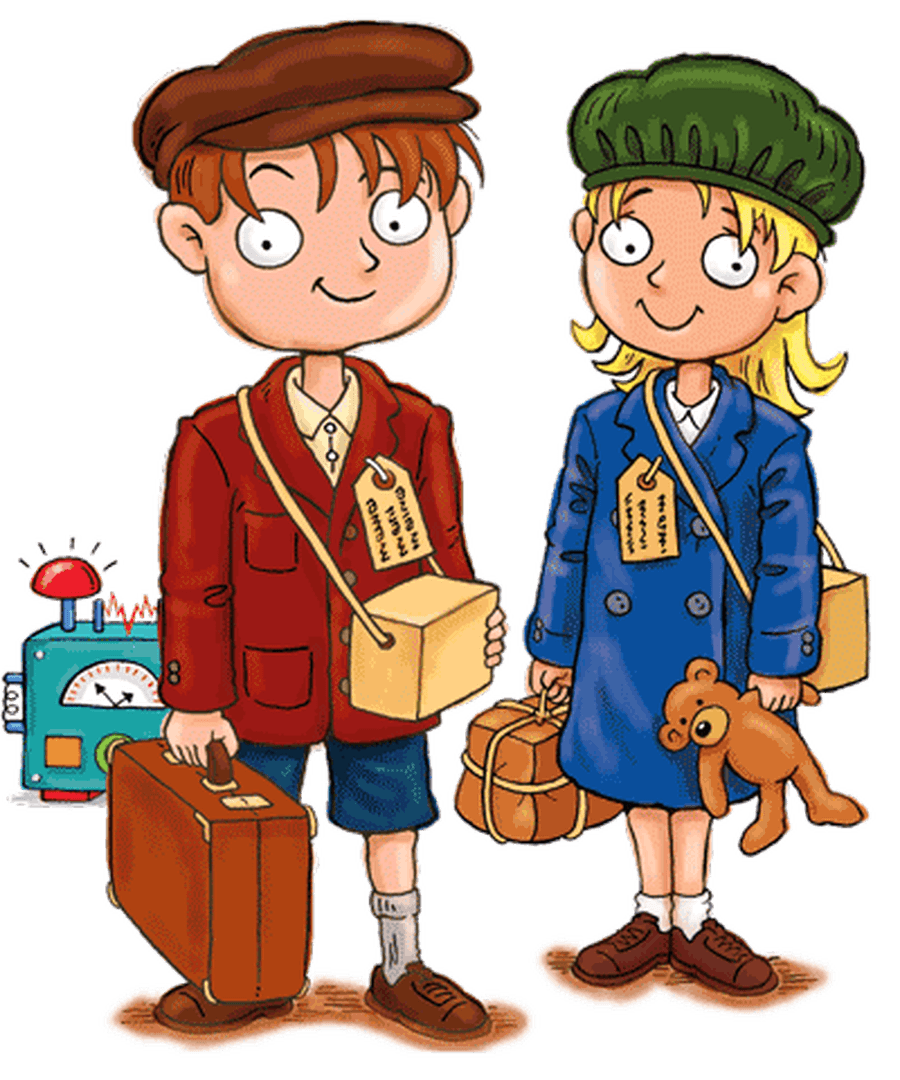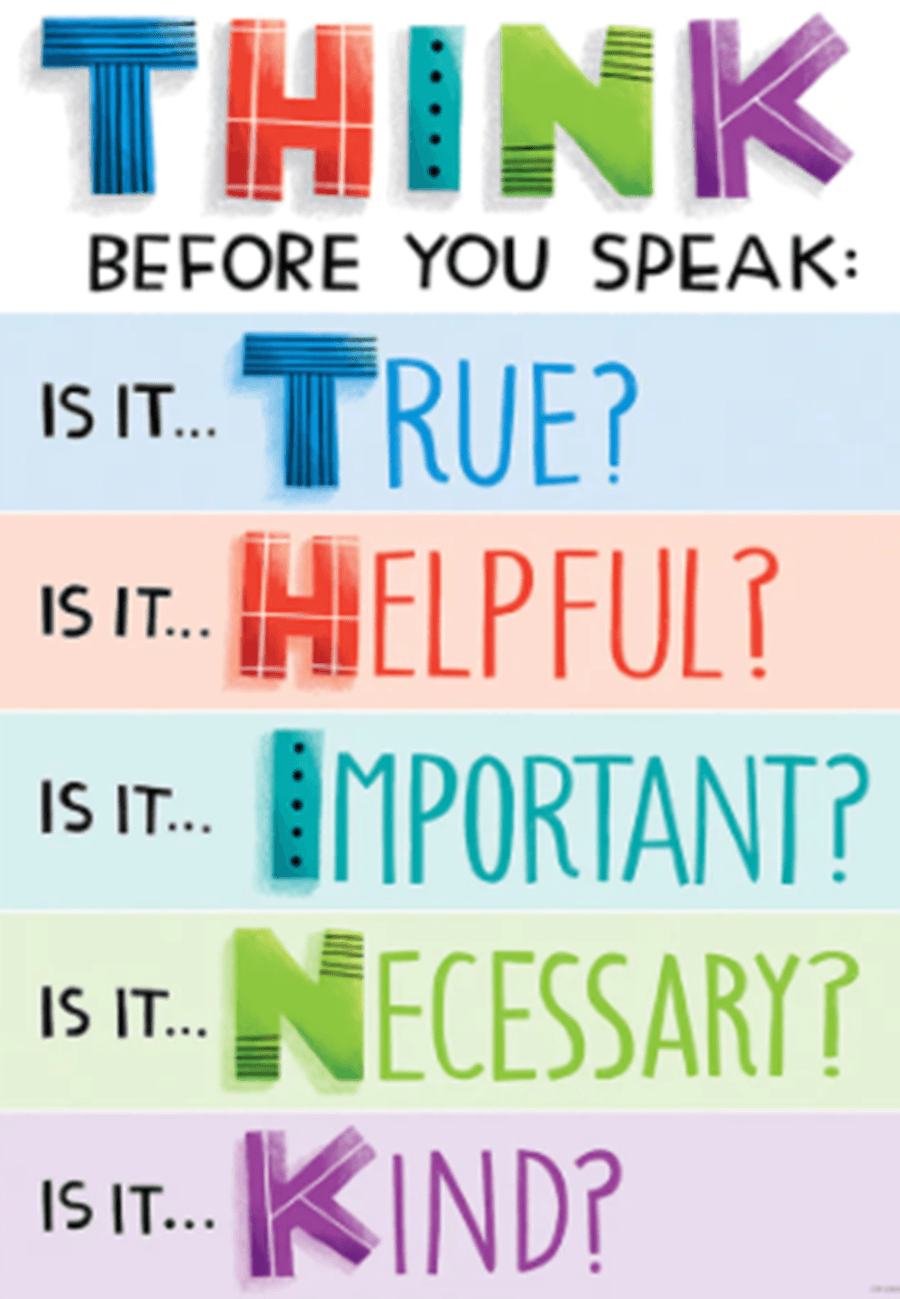 Spellings
Spellings will be sent home weekly and will also be available for download on this page. They will be given on a Friday to be tested the following Friday.
| Name | |
| --- | --- |
| 5.11.12- Special focus 4 - Words with double letters plus extra.pdf | Download |
| 12.11.21 - Unit 5 - Suffixes 5.pdf | Download |
| 19.11.21 - Special focus 5 - Statutory spellings.pdf | Download |
| 26.11.21- Unit 6 - The sh sound spelt ti or ci.pdf | Download |
| 3.12.21 - Special focus 6 - Homophones and other words that are often confused.pdf | Download |
| 10.12.21 - Unit 7 - The sh sound spelt si or ssi.pdf | Download |
Showing 1-6 of 6
12.11.21 spellings - Unit 5:
26.11.21 spellings Unit 6:
10.12.21 spellings Unit 7:
Maths Videos
Watch these fantastic videos to support you with your work. We have included the Year 5 videos as a refresher for the methods used in that year group.