Teachers
Mrs B Powdrill and Mrs S Haslam
Teaching Assistant
Mr J Lockwood and Mrs E Thomas
Welcome back! We can't quite believe we're into the final term of the year! Hopefully it will all run smoothly and we'll be able to cover all of the exciting things that we have to learn about this term.
Our topic for the term is Ancient Greece. This well-known civilisation has made such an impact through the years, and even has an impact on our lives today; we will be having plenty of chances to look at the importance of this civilisation and the contributions they have made to the world as we know it today. We will use historical sources to discover more about the Ancient Greeks, including their myths and legends, ideals, beliefs, attitudes and experiences.
Within the topic, we will be exploring the continent of Europe as well as Greece's place within it. We will compare this with our own geographical location and find similarities and differences in our climate zones and biomes. We will also be looking at other biomes that can be found around the world, as well as how the climate is changing. We will investigate the water cycle and ocean currents and how this affects life on Earth.
Children will have the opportunities to express themselves artistically and musically, although this may look different to what it has done in previous years. They will also have plenty of opportunities to keep active and be physical during their sessions with our sports coach, Miss Lockwood.
We encourage all children to apply themselves fully to all learning and take pride in their work. This is the term to make a good impression and finish their time at primary school on a high!
Homework
Homework will be sent weekly and review the work that Mrs Powdrill and Mrs Haslam have been doing in class. The children have a homework book in which they can complete their homework. It will be given out on a Tuesday to be returned the following Monday.
Please let us know if you have any questions regarding the spelling or the homework.
Important Letters and Information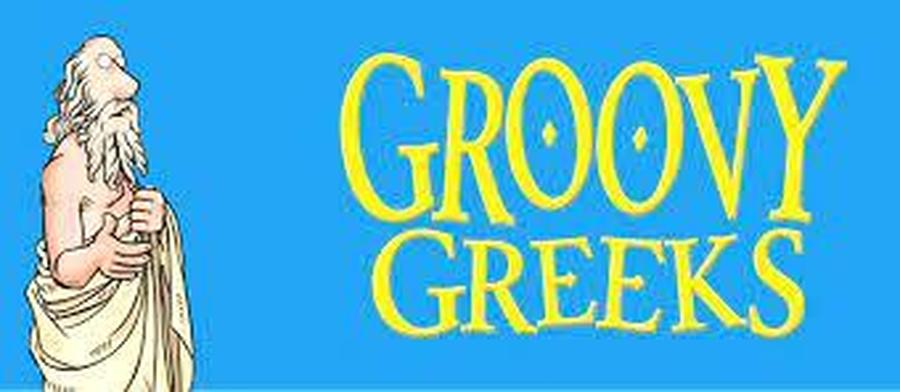 Spellings
All children will be studying the Year 6 spellings in class, with the appropriate amount of support and challenge. The majority of children will learn these spellings at home, although some children's spellings to learn will be consolidation from previous years, if this is required.
Spellings will be sent home on a Tuesday to be returned on the following Monday.
This week's spellings are revision of tricky words from the Year 5/6 Exception Word List. These are words that don't follow a spelling pattern or rule, so take a little longer to get to grips with.
Advice for Parents
You might be wondering how you can help your child at home with the work that we do in school. There are a number of ways that you can support with their reading, writing and maths. We have attached a grammar glossary, maths glossary, golden 100, and reading questions to ask your child when they're reading with you at home. There is also a 5 Plagues Reading Spine which contains many book recommendations for different age groups. We refer to this in school when choosing the texts to cover in different year groups and there are many wonderful choices on there for you to explore at home too.
| Name | |
| --- | --- |
| 5-Plagues-Reading-Spine.pdf | Download |
| Golden 100.pdf | Download |
| Grammar Glossary for Parents.pdf | Download |
| KS2 SATs Parent Information Booklet 2019 Tests.pdf | Download |
| Maths Glossary for Parents.pdf | Download |
| Reading Vipers.pdf | Download |
| Year 6 Reading with your Child Advice Booklet.pdf | Download |
Showing 1-7 of 7
Maths Videos
Watch these fantastic videos to support you with your work. We have included the Year 5 videos as a refresher for the methods used in that year group.