Anti-Bullying Autumn
Welcome to Class 3's Anti-Bullying Page.
Over the last term we focussed on Anti-Bullying as part of some of our Literacy lessons and PSHE lessons.
This years theme was 'All Different, All Equal'. We think this song from the Anti-Bullying Alliance sums everything up.
Our Week...
Miss Birkinshaw taught our Literacy sessions with a focus on a book called 'Have you filled a bucket today?' By Carol McCloud. Have you filled a bucket today?
Based on our work about filling buckets with acts of kindness, we decided to draw what fills our buckets and makes us happy.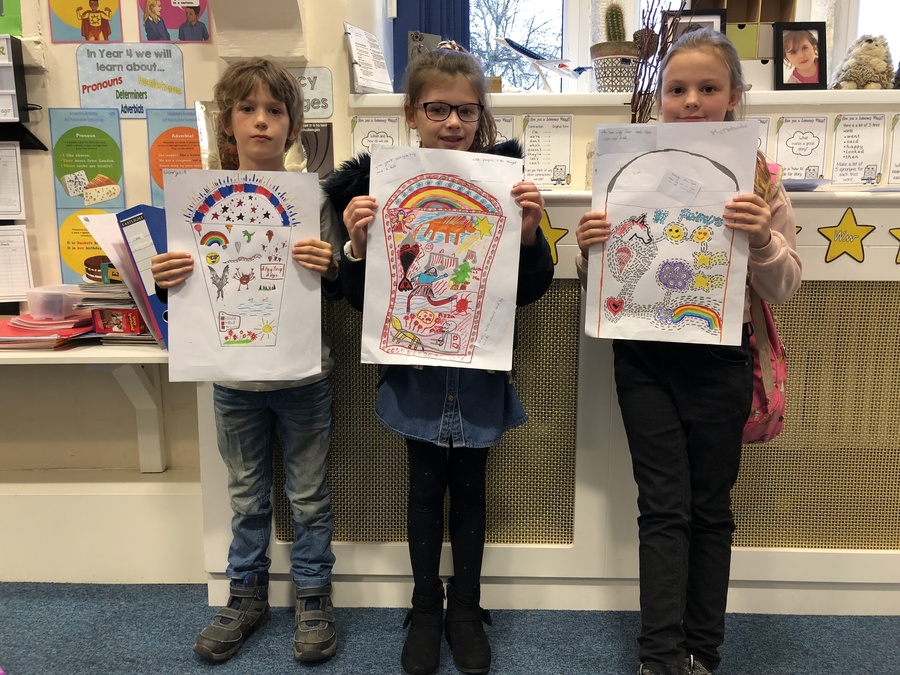 We each added a leaf to our kindness tree expressing kind thoughts towards our friends. We definitely filled peoples buckets this week!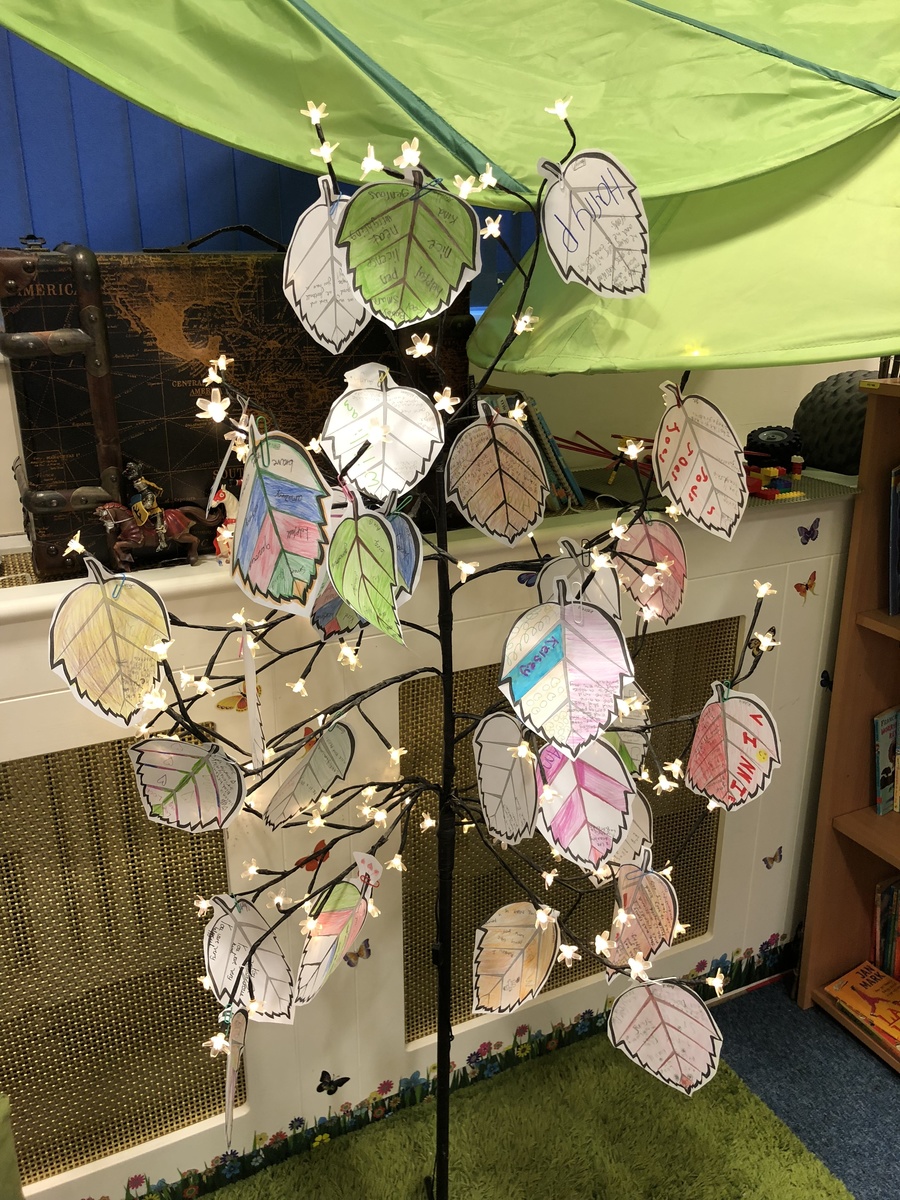 With Mr Bond we created some of our own animated cartoons to get across the message of anti-bullying. We developed a simple story mountain and created a story with settings and characters. We then used the Toontastic and Puppet Pals apps to make our cartoons, some of them you can see on the right hand side. We really enjoyed combining our literacy and computing skills!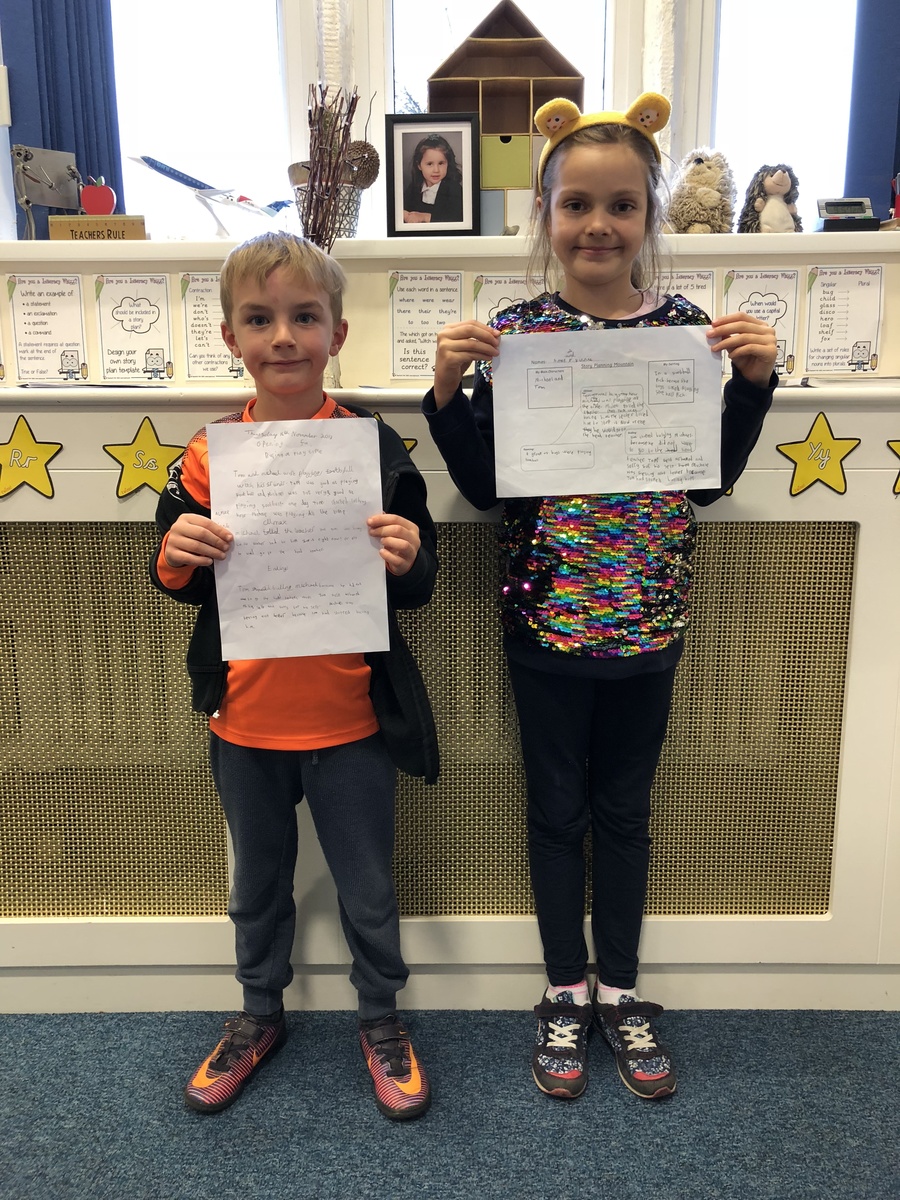 We enjoyed our work on anti-bullying. We worked really hard throughout the week discussing bullying issues with Miss Birkinshaw, Mr Bond and Mrs Cole! We ended the week with designing some posters to inform others about what to do if you are being bullied.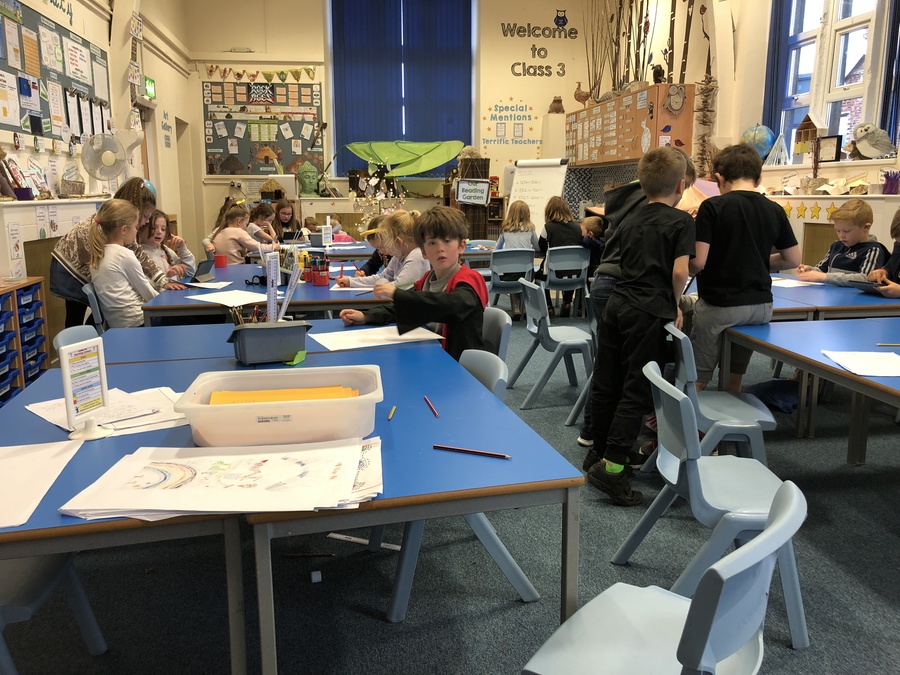 Our Work...
Here are some of our animations that we have produced in Literacy. We used a story mountain to plan a story with ongoing repetitive unkind behaviour and ended it with a resolution. We discussed different bullying situations beforehand. We decided on one to use with our own fictional characters and discussed how the situation would be resolved. Don't suffer in silence... remember to tell somebody if you feel you are being bullied.
Our Messages...
While we are learning, we will write our messages here about what Class 3 would like the whole world to understand about bullying, being different and being equal.