Teacher:

Miss Hayton
Classroom Support Assistants:

Mr Lockwood and Mrs Brain
Sports Day
Although it was slightly delayed, we loved our sports day with Miss Lockwood. Please find some pictures from the afternoon below.
Welcome back to our third and final term of the school year! It was great to be back in school together towards the end of last term and we all settled back into school life and our class routines well. I am sure that we are all going to have a great summer term together.
Our new topic for this term is 'The Ancient World' which will have a history focus exploring Ancient Egypt. As geographers this term we will be revisiting how to describe maps of the world and also be focussing on using the features of maps. The homework activities for children this term allow them to continue to their learning surrounding the topic with the opportunity of choosing tasks from different categories. Please see the downloadable document for more details.
In literacy we will be exploring a range of different text types such as adventure stories, biographies, explanations, haiku and cinquain poetry. We will be continuing to practise and refine our writing skills and use our topic and class books as focus points.
Our maths learning will initially be focussed on length, perimeter and area. We will then be focussing largely on fractions this term. Golden 50/100 will continue to be a weekly numeracy activity for the Year 4 children and will be completed on alternate weeks for Year 5 with the other being an arithmetic paper. We will also undertake the mega maths challenge at the end of each half term.
Spellings will continue to be handed out weekly with the year 4 test on a Tuesday and year 5 on a Thursday. All of the spelling sheets for the first half term are available to download on this page.
To find out more about what we will be learning this term, please feel free to download our curriculum map. The homework list has also been uploaded, along with any other additional resources that are needed. Please remember that children also have access to Sumdog and TT Rockstars for additional maths learning.
Reading for Pleasure
We want all our children to develop a love for reading and to become life long readers. Please find some recommended books below for your child's age.
Important Letters and Information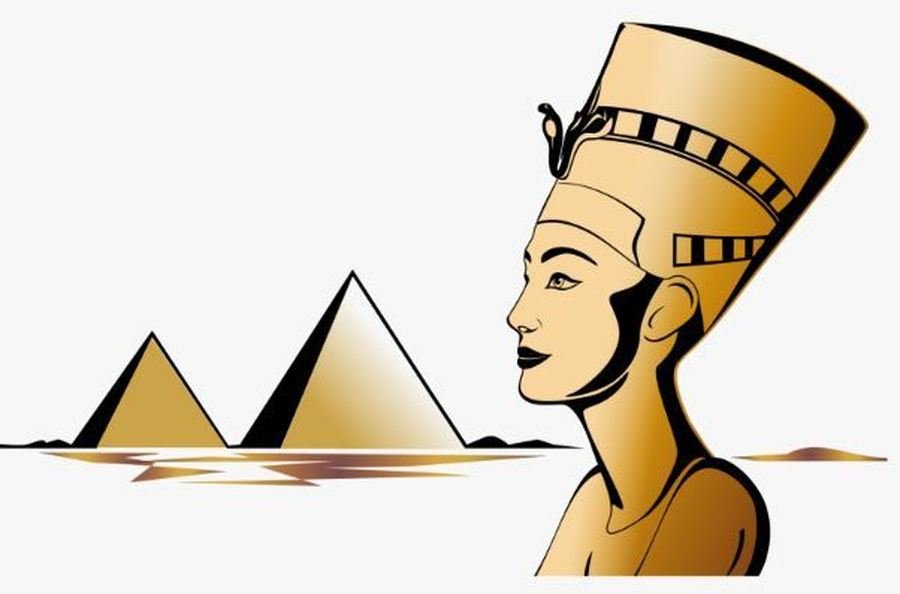 Spellings
Please find the spelling document for the second half of the summer term below. The corresponding spelling videos for the Read Write Inc units have also been uploaded for this half term.
Maths Videos
The videos below demonstrate the calculation methods we use in school.