Welcome back! It is great to see you all back in school for the start of a new school year following the unusual end to the last!
In this term we will be settling back into school life and our class routines, becoming familiar with our classroom and classmates and most importantly enjoying ourselves in our bubble! This year we have Mrs Thomas supporting us in class on a Monday and Thursday morning and we also have Mr Lockwood joining our bubble on a Tuesday and Wednesday afternoon.
The topic for this term is Empires and Kingdoms, where will be exploring all things Roman and Anglo-Saxon in our history lessons. It is going to be so interesting to find out about these civilisations and how they compare to life as we know it today. To find out more about the learning we will undertake this term please see the curriculum map which will provide more detail on our focus areas. The homework activities for the children this term allow them to continue their learning and give them the opportunity to choose tasks from different categories. Please see the downloadable document for more details on these activities.
In literacy, we will be starting the year with a focus on reading, handwriting and SPaG before exploring a range of text types and developing our writing skills using our EPIC writing structure.
In maths we will begin with place value before moving onto addition and subtraction. Following the structure of our maths lessons last year, we will continue to have one lesson a week focussed on shape, space and measure and children will also partake in the Golden 50 (Year 4) and Golden 100 (Year 5) weekly where they can challenge themselves on their recall of multiplication and division facts. We will also undertake the mega maths challenge each half term. The Year 4's will undertake a statutory timed multiplication test at the end of the year so these weekly and half termly actives are great practise.
Spellings will be sent home weekly and will also be available for download on this page. Year 4 will be tested on their spellings on a Tuesday and year 5 on a Thursday.
I am sure this is going to be a great term and look forward to working together to ensure we all flourish and achieve.
Important Letters and Information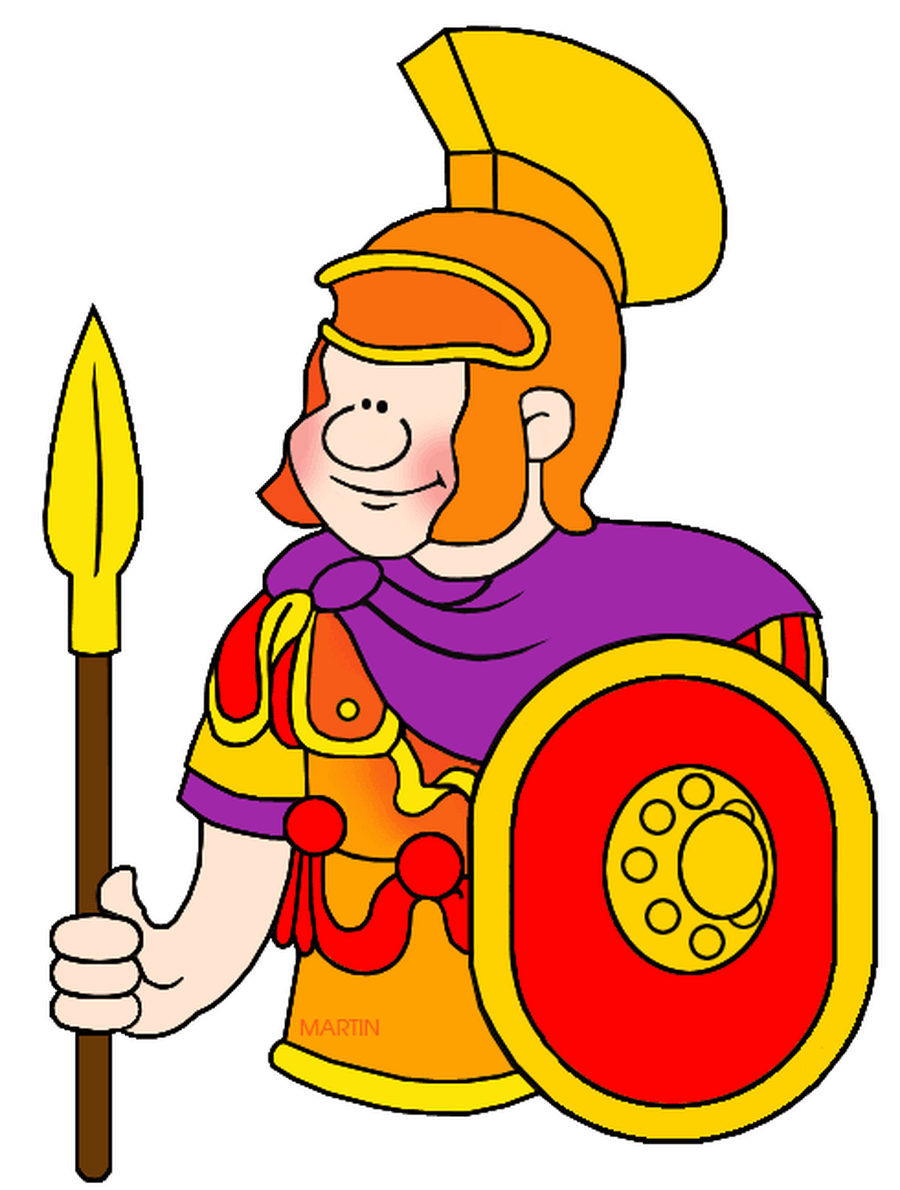 | Name | |
| --- | --- |
| Week 1 - RWI Unit 1.pdf | Download |
| Week 2 - Common exception words 1.pdf | Download |
| Week 3 - RWI Special focus 1.pdf | Download |
| Week 4 - Common exception words 2.pdf | Download |
| Week 5 - RWI Unit 2.pdf | Download |
| Week 6 - Common exception words 3.pdf | Download |
| Week 7 - RWI Special focus 2.pdf | Download |
| Week 8 - Common exception words 4.pdf | Download |
| Week 9 - RWI Unit 3.pdf | Download |
| Week 10 - Common exception words 5.pdf | Download |