Financial Education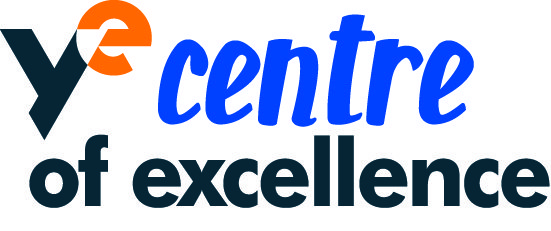 Financial Champion: Mr Bond
Hoylandswaine Primary School Financial Education Vision Statement

Financial Education for our pupils means understanding the origin, concept and value of money and knowing how to apply this in the real world with the skills to manage their money effectively now and in the future.
Throughout our curriculum, the children are provided with opportunities to identify, discuss and research finance.
Events and activities are held during the year to engage our children with financial education. We work with industry volunteers to provide real life, relevant examples of finance and to provide up to date information and guidance to prepare them for life in modern Britain.
As a school we also have an annual class enterprise competition for children to take part in to develop business and financial skills by developing a product for our school fayres.
Feedback and information is collected from children through focus groups, surveys and the school council to help build our bespoke curriculum.
As a re-accredited Young Enterprise Centre of Excellence, Mr Bond our Financial Champion directs and promotes financial knowledge and education. This is supported by continuous development of our delivered teaching content and through internal training. Hoylandswaine Primary School is one of the first schools in Yorkshire to be re-accredited as a Centre of Excellence in Financial Education, after successfully embedding finance into our curriculum. We have found that the Centre of Excellence programme has proven to help our children understand more about money and personal finance in order to manage it well.
Financial Education Updates

Three Year Re-Accreditation
After successfully becoming a Centre of Excellence in Financial Education in 2016, Mr Bond was tasked with completing a second portfolio showcasing what we have been doing as a school. Due to the hard work and dedication of the children and staff, Young Enterprise were very pleased to re-accredit the school for another three years. Mr Bond and Mrs Cole spent the day in London to receive the award at the annual conference. This gave them the opportunity to share their knowledge and expertise with other schools from various parts of the United Kingdom.
Useful Links
Follow this link to a bank of resources that we use in school. These are filtered by the age range of 4 - 7 in classes 1 and 2 and 7 - 11 in classes 3, 4 and 5.
Below you will find a document that will help you support your child with money development at home with a range of fun activities.
More Information

If you are a parent or a school that would like more information on our work with finance, enterprise or the Centre of Excellence in Financial Education programme, please don't hesitate to contact Mr Bond by e-mail: enquiries@hswp.co.uk.