Digital Leaders
Welcome from our newly formed Digital Leaders!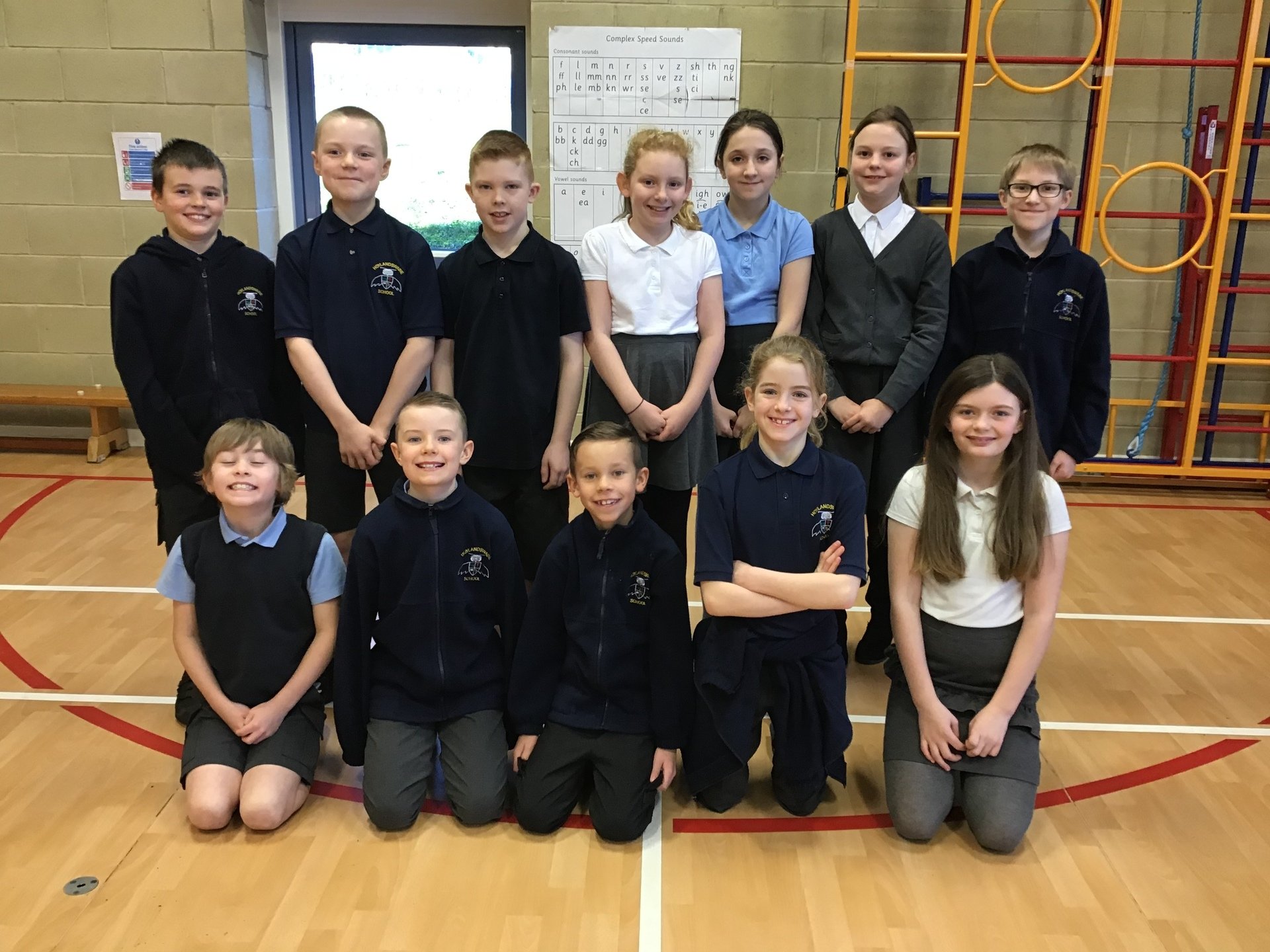 Here is a taster of what we're doing for Safer Internet Day 2020.
Keep your eyes peeled for further updates througout the Spring Term!
Calendar News Visit

Through our recognised contribution to Internet Safety, both Childnet International and the NSPCC asked us to showcase some of the work that we do with the local news.
Two of our Year 6 children had fun teaching the rest of the Year 6's about online identity and how it's good to be 'free to be me'.
Along with their hard work, other Digital Leaders were also interviewed.
Find below the video here that was aired on Tuesday 11th February 2020 at 6:00pm on ITV Yorkshire.
Also find some pictures from our filming afternoon.