Every Thursday we celebrate achievements in assembly and children from each class are nominated for a Special Mention award. On Fridays we celebrate childrens work in a 'Good Work' assembly.
This is an opportunity for the children to proudly 'show-and-tell' their medals, certificates, awards for swimming, dancing, etc.
Class 1

Class 2

Class 3

Class 4

Class 5

All
Class 1

Edward,
Lily & Jack

Jacob &
Niamh

Arabella &
Mathew

Freya &
Sam
Hoylandswaine Primary School Amazon Wishlist
Mrs Haywood's Three Peaks Challenge in 24 Hours!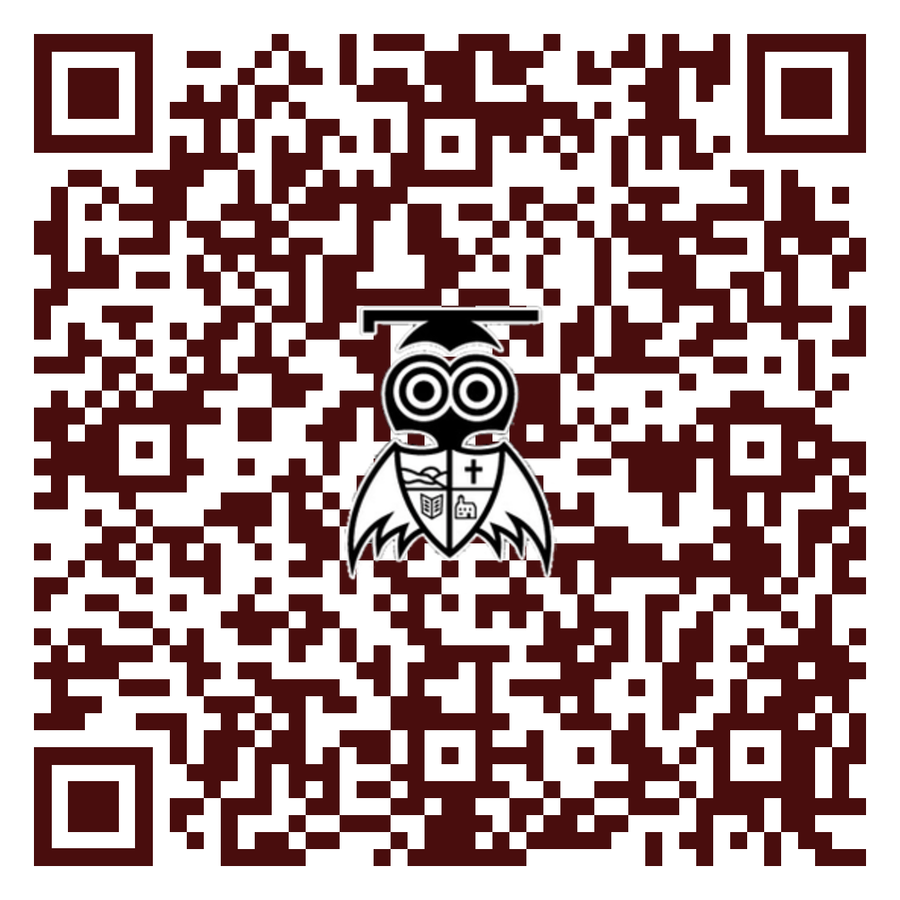 We hope you enjoy our weekly newsletter which gives lots of information about all that has been happening in school during the week and highlights upcoming events. It is an essential part of our communication with parents. The newsletter is uploaded onto our website each week and can be sent in an e-mail if you subscribe using the form below.